FULLY EQUIPPED AND CLEAN
CLINIC
A NAME YOU CAN TRUST
DR. NAMRATA SHAH
DENTAL CARE FOR
YOUR ENTIRE FAMILY
15
Years of Dental Excellence
Welcome 
to Shree-ji Dental Care
Shree-ji Dental care is one of the best dental clinics in Andheri providing complete oral health care in a hygienic setup.
Dr Namrata Shah is a competent dental surgeon providing treatment in a warm and homely atmosphere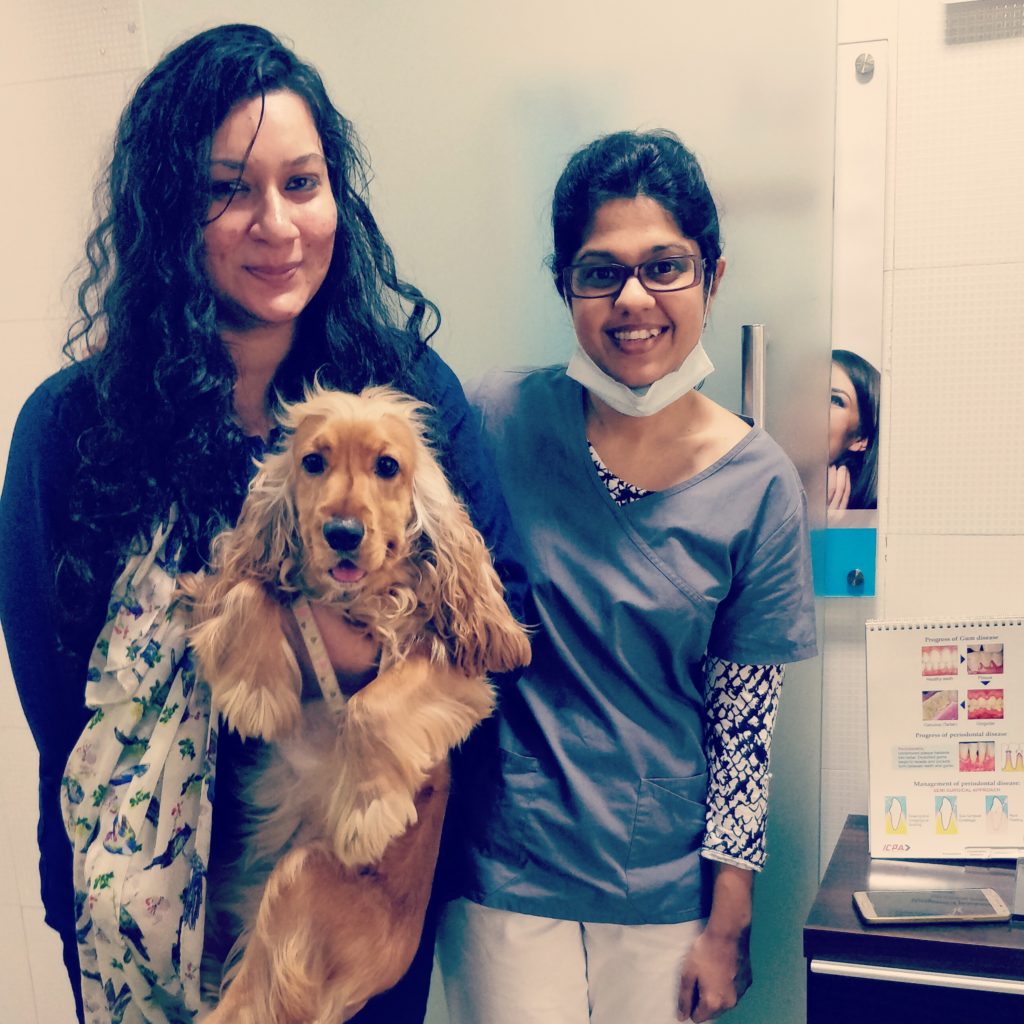 What We Offer
Dental Services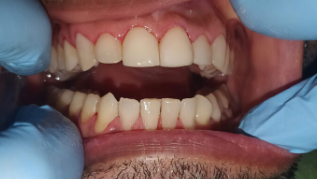 Cosmetic Dentistry
Cosmetic dentistry is concerned with the appearance of teeth and the enhancement of a person`s smile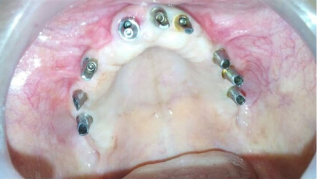 Dental Implants
When teeth are lost because of disease or an accident, dental implants may be a good option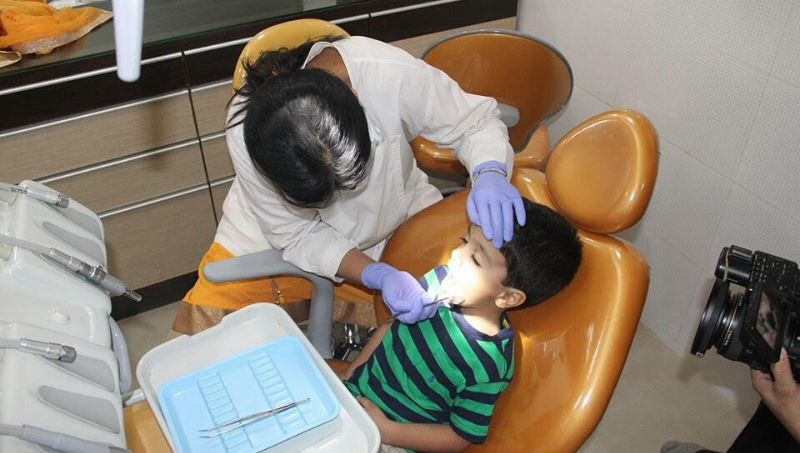 General Dentistry
We diagnose, treat and manages your overall oral health care needs, including gum care, root canals, fillings, crowns, veneers, bridges, and preventive education.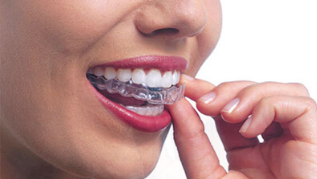 Orthodontics
Diagnosis and treatment of improper bites and irregularity of teeth
What People Says
Patient
Testimonials
Thank you is not enough word for whatever you have done for me. I entered your clinic with so much fear and was extremely scared of word itself dentist. But you made me feel so comfortable and i didnt even realised when my treatment was finished. You are an amazing doctor who is extremely helpful and patient . I m sorry for all the troubles and Thank you so much for everything darling
– Neha Vora
Shree Ji Dental is very good dental clinic with modern amenities. Dr Namrata is a friendly person and an extremely efficient dentist. Her work is top notch and the procedures etc are always explained in detail. I and my family have visited her on several occasions and have been treated well. Keep up the good work !!
– Farah Suchedina
I have been a patient of shree ji dental for few days Dr Namrata was professional caring and so accommodating to ones need she explains each procedure and ensures a comfortable experience I'm really very very happy I found comprehensive dental care my teeth are so comfortable service was perfect long May you reign….!!!!
– Dhruv Gujarati
Dr. Namrata is a fabulous and amazing dentist. She treats her patients like family members. She takes personal interest and keep following up personally post her treatment also.She is very warm and makes you feel very comfortable during dental surgeries.
– Shikha Sonthalia
I have been a patient of Dr. Namrata for the last 8 years. Her greatest strength is accurate diagnosis and not suggesting unnecessary procedures. She makes all possible efforts to save the natural tooth and chooses to perform root canal or extraction only when absolutely necessary.
– Ishan Mishra
Doctor Namrata is a great dentist; she is very caring about her patients and takes great care to make sure they are comfortable. She has a very gentle hand and makes sure the patients do not feel much pain during treatment.
– Manan Shah
Clinic figures
What Have We Achieved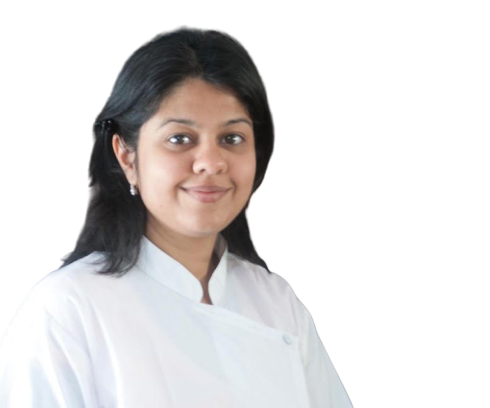 Are you looking for a

Dentist?
We`re always accepting new patients! We believe in providing the best possible careto all our existing patients and welcome new patients to samplethe service we have to offer.